About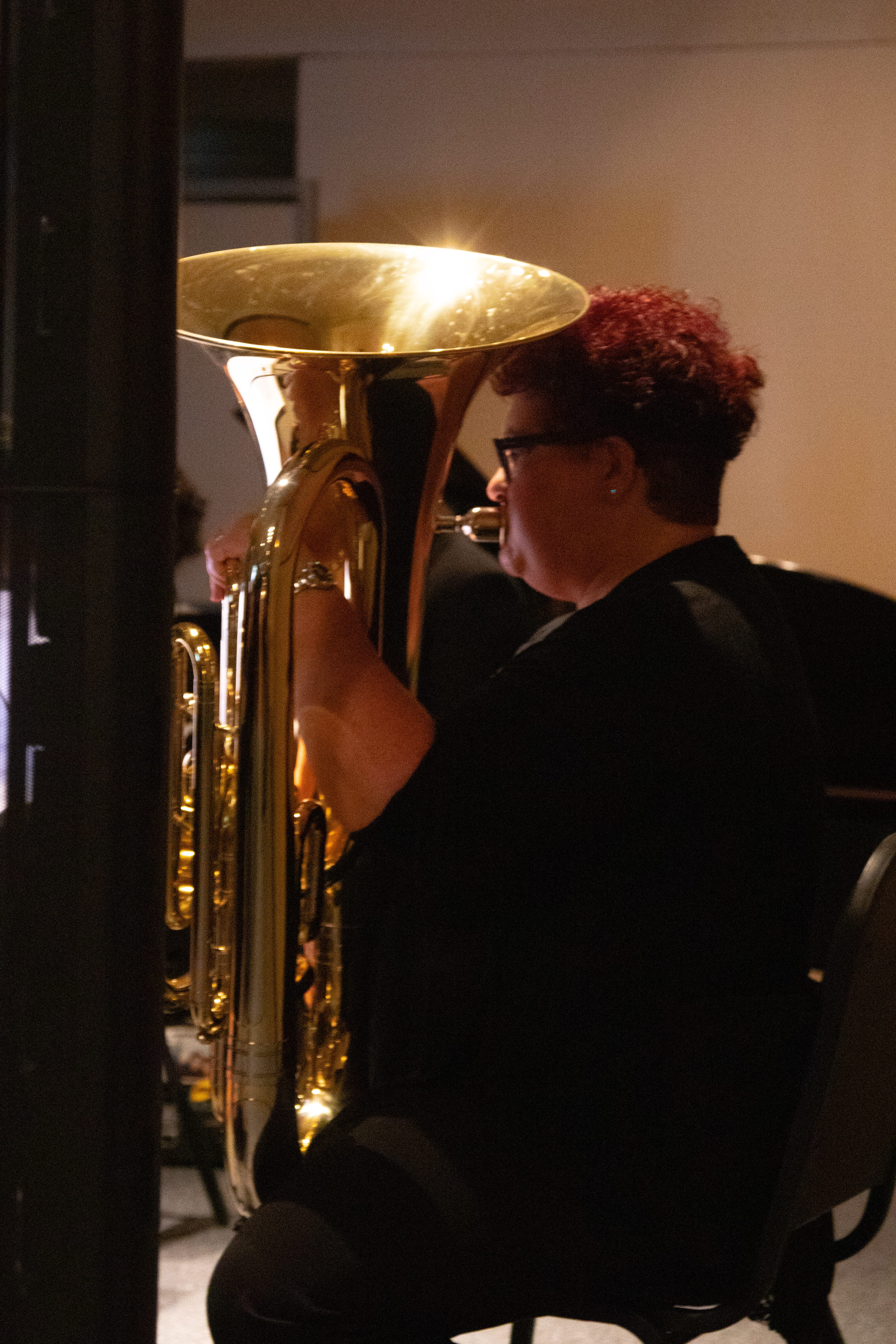 Dr. Janet Tracy is a professional tuba player skilled in multiple styles of music performance: Symphonic, Chamber, Commercial, Jazz, Rock, Folk and Sacred. She performs throughout the United States and Europe as an ensemble performer and soloist. She commissions and premiers works for solo tuba, tuba and piano, brass quintets and mixed instrument ensembles. Dr. Tracy is a member of the American Federation of Musicians Local 23.

As a teacher/clinician, Dr. Tracy is the tuba and euphonium professor at the University of the Incarnate Word and is contracted in four San Antonio school districts. She has produced nineteen 5 and 6A All State low brass musicians. Many of her students receive superior ratings on their UIL solos and ensembles and earn positions in Regional, Area, and State honor bands. Those students who chose to make music their careers have been accepted into highly acclaimed music departments such as the New England Conservatory, Arizona State University, University of Indiana- Bloomington, University of Texas - Austin, University of North Texas- Denton, Texas State University- San Marcos.

Dr. Tracy holds the Doctorate in Musical Arts Degree in Tuba Performance from the University of Texas- Austin, the Master of Music in Tuba Performance from Oklahoma City University, and the Bachelor in Music Education in Instrumental Music from the University of Oklahoma- Norman. Her applied tuba teachers include, Steve Bryant, Michael Sanders, Larry Bird, Dennis Bubert, Tony Baker and Arnold Jacobs.